Do you want to know how to share what you believe?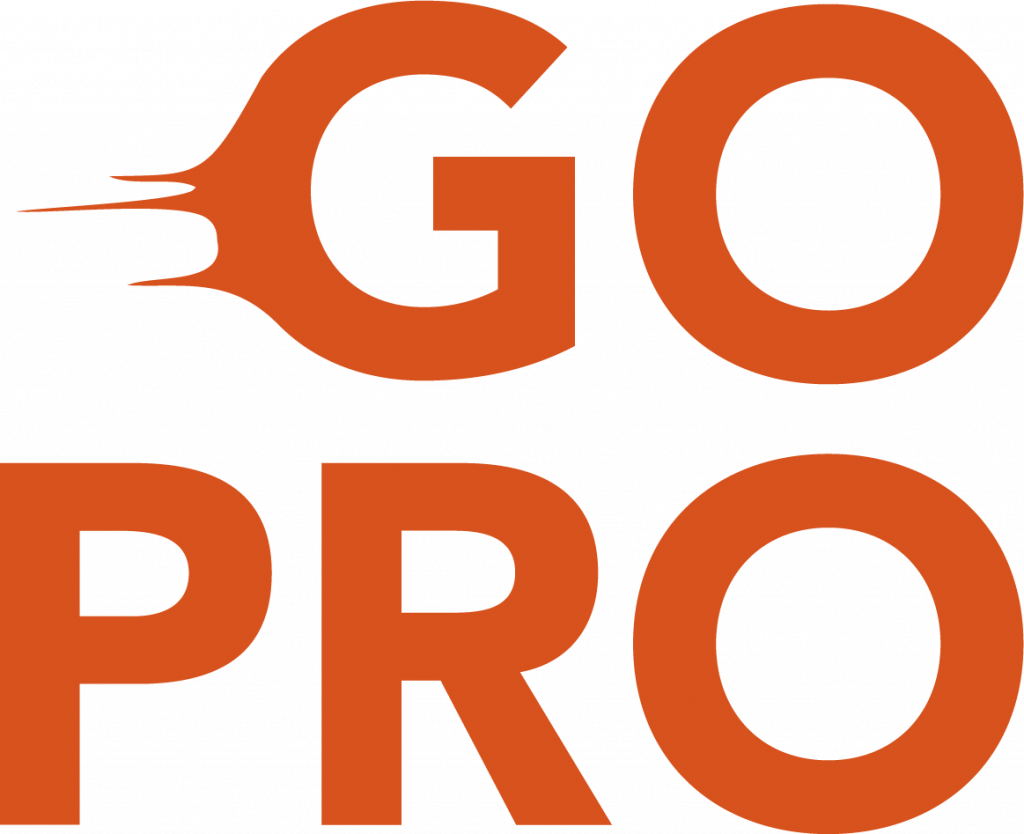 Welcome on the website of GoPro, the website for all students involved in missionary projects or for students who want to know more about it!
We believe that God is building His Kingdom at the universities (of applied sciences) of The Netherlands and Flanders. However, we acknowledge that we still have a lot to learn about this. During GoPro you will have the opportunity to learn from others, to share your experiences and to get new insights.
Book this event in your agenda, Saturday 23th of October, in Hope Church Utrecht (NL)!
GoPro is a great start of the new academic year. We'll meet all kinds of students from the Netherland and Flanders. Are you organizing mission activities? Or are you just interested in sharing the gospel with your friends? Feel free to join us!

And no, evangelism isn't scary or big. It all starts with a relationship and being interested. Friendship. Listening. That creates space for conversations about bigger topics, where God can also be mentioned.
"Greater love has no one than this: to lay down one's life for one's friends" – John 15:13
Saturday October 23th @Utrecht (NL)
GoPro will take place in Utrecht in the Netherlands. Check our program here;
9.30 – 10.00 Welcome
10.00 – 11.15 Talk (Gor Khatchikyan)
11.15 – 11.30 Break
11.30 – 12.30 Testimonies and kick-start info
12.30 – 13.30 Lunch
13.30 Workshops first round
-Mission Styles
-Is de Bijbel betrouwbaar?
-Spoedcursus financiële zaken
-Q&A StudentAlpha en kring
-Creatieve evangelisatie
14.30 Workshops second round
-Gebed in missie
-Leiding geven aan je team
-3D gospel
-Hoe krijg ik anderen enthousiast over missie?
-Follow-up; a neverending story (NL)
15.15 ending, have a chat and drink!
This day will cost 10 euro's, lunch included!