Do you want to know how to share what you believe?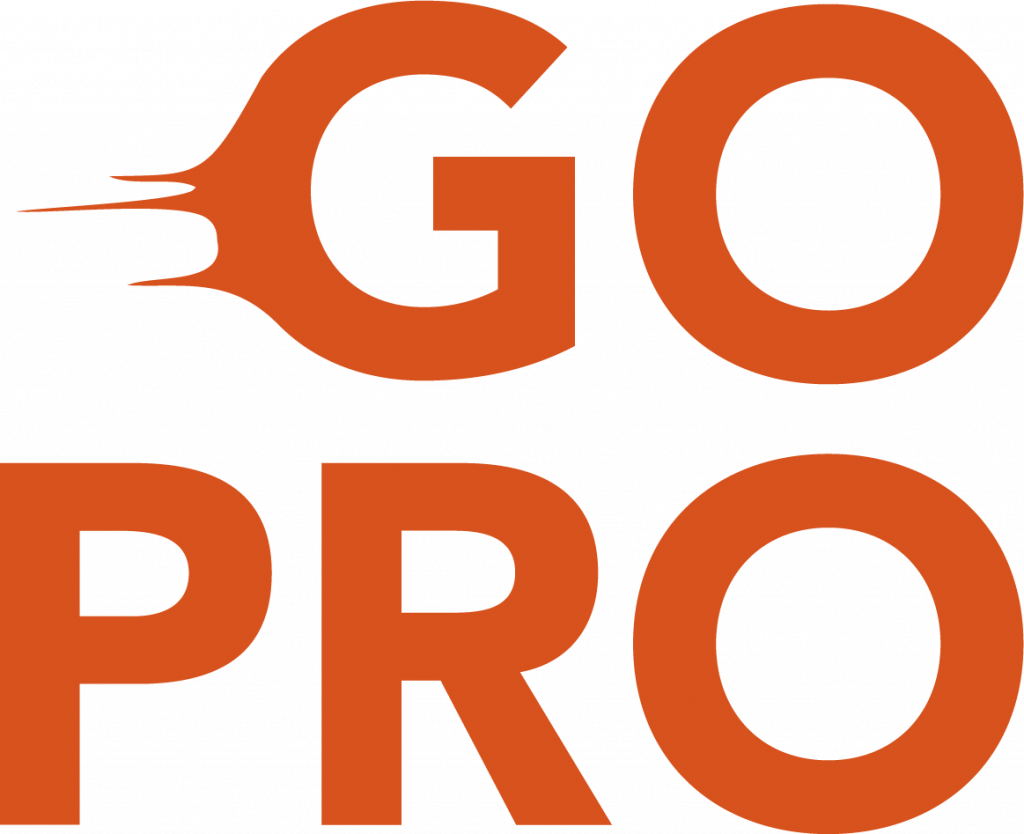 Welcome on the website of GoPro, the website for all students involved in missionary projects or for students who want to know more about it!
We believe that God is building His Kingdom at the universities (of applied sciences) of The Netherlands and Flanders. However, we acknowledge that we still have a lot to learn about this. During GoPro you will have the opportunity to learn from others, to share your experiences and to get new insights.
Book this event in your agenda, Saturday morning 24th of October!
At GoPro you will meet students from all over the Netherlands and Flanders. There will be time for exchanging experiences, you will learn everything you need to know for your event or course, and you will go home inspired and encouraged. 
Invite all your team members to participate and make a strong start with your Passion Week, Veritas Forum or Alpha Students course. Also, if you are not (yet) part of a team, feel free to join and get inspired for mission in your city!
Besides mission teams we also train speakers who might be talking at universities of (applied sciences) in the context of mission events. For these people we have a special 'speakers workshop' all day long.
You can join this training online in Zoom. When you register, you will receive the Zoom links to join.

The GoPro of Saturday 24th of October will start at 9:30 with an introduction and finishes at 13.00 pm. At 10am we will start the programme with an inspiring lecture. Besides this plenary session there are many workshops from which you can choose which are appropriate for your event or course. Examples of workshops: How to get as many participants as possible, what about the follow-up, how to be a good leader of your team and the role of prayer in your event?
For people who are going to speak (or have a desire to do so) at a Passion Week or Alpha Student-course, there is a special 'speaker workshop' in which you will learn the basics of (missionary) talks for a group. You will immediately bring into practice what you have learnt! This workshop will end at 15pm.
During the day there is plenty of time to exchange your experiences and of course we will end with an informal drink!
You'll get this traning for only 5 euros!